2/28/06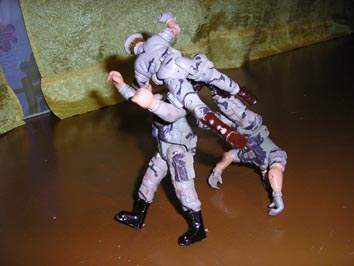 photos found here:
http://community.livejournal.com/contact_kitchen/
---
2/5/06
Nice interview with Keith Hennessey I found today on Reclaiming Quarterly - The Magazine for Witchcraft and Magical Activism:
Dancing in the Imaginal Realm: An Interview with Keith Hennessey
http://www.reclaimingquarterly.org/83/rq-83-dancing.html
---
2/2/06
Here's a new link I just added to my favorites -


Contact Improv Camp at Burning Man, (Black Rock Desert, Nevada)


www.burningcontact.org
Burning Man Festival will happen this year Aug. 28 - Sep. 4 . Last year 60 people came together from 8 countries to form Contact Camp within the larger context (35,000 people) of this amazing creative festival in Black Rock Desert, Nevada. They hosted regular contact jams, classes, and labs within the Burning Man Festival, in two geodesic domes at Center Camp, and around the playa. Hundreds of others were involved in a fresh and wide open but focused space for exploring

Contact Improvisation

.